Get Involved: Join the Growing Ember.js Community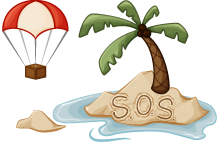 Stuck? Lost? Get Help from the Community
Ember Discussion Forum — a great venue for discussing features, architecture and best practices.
Ember Community Discord — ask questions and chat with community members in real-time.
StackOverflow — used to track questions. Just tag your question with ember.js or search for questions with that tag. Please check to see if your question has already been answered before asking a new one.
DEV's Ember Community — a great place to find interesting articles about best practices, application architecture and new learnings. Post your articles with the tag ember.
EMBERWORK — find your next Ember job opportunity on this dedicated platform for Ember jobs, curated by community members.
Please note that these resources are not managed or moderated by the Ember Core Team. They are public forums.
Stay Up to Date with the Latest News
Ember.js Times — follow the progress of new features in the Ember ecosystem, requests for community input (RFCs), and calls for contributors
Ember Weekly — a curated list of Ember learning resources (podcasts, videos, blog posts, books, and more)
Official Ember Blog — big announcements like new Ember.js version release notes or State of the Union information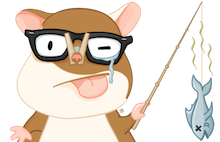 Something Fishy? Report it to the Team
If you've found a bug or issue in Ember.js, please let us know. To file a bug, go to the issue tracker and create a new issue. Great bug reports include a clear description of what is not happening and what you expected to happen. Issues that include a failing test or a reduced test case created on Ember Twiddle, JSFiddle or JSBin are much more likely to receive attention. See the full guidelines for more information.
Please do not report security vulnerabilities on the public GitHub issue tracker. The Ember.js Security Policy details the procedure for disclosing security issues.
The source code for this website is also available on GitHub. If you have found a typo or incorrect documentation, please file an issue on the GitHub project page, or even better, submit a pull request.
Ember is an inclusive community that welcomes (and benefits from!) people of all backgrounds. If you're having a non-code issue, reach out. We do our very best to be sure every Ember user has pleasant interactions and positive experiences. If we can help make you feel more comfortable or help navigate a trying situation, let us know.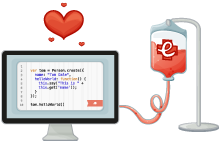 In a Giving Mood? Contribute to the Project
The Ember.js source is hosted on Github. To contribute patches, create a fork of the project on GitHub and submit a pull request. Please be sure to include unit tests and documentation for any new features you add. See the full guidelines for more information.
Feeling Lonely? Join a Meetup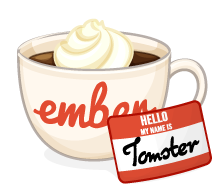 Joining an Ember.js meetup is a great way to learn more about Ember, meet other developers, find jobs, etc. Any and all things Ember and local.
Find a meetup
Met The Mascots? You'll Love Them!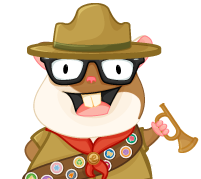 Tomster and Zoey have been crafted with love, and are constantly getting makeovers. Events, User Groups, Countries—sky's the limit!
Meet the Mascots