A project to learn who is using Ember and how.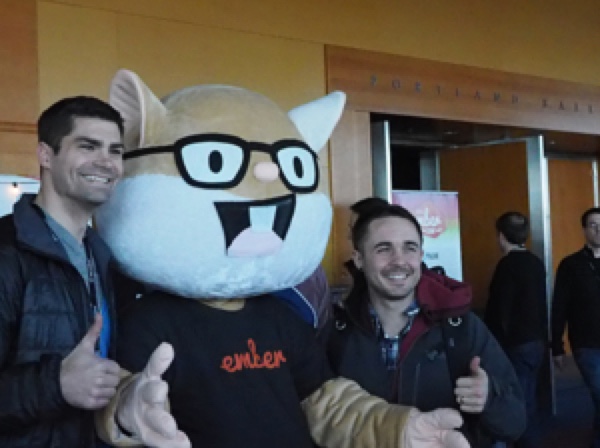 Totally Anonymous
No personal identification is attached to survey responses. Last year, over 1000 participants shared information about themselves, their businesses, and applications.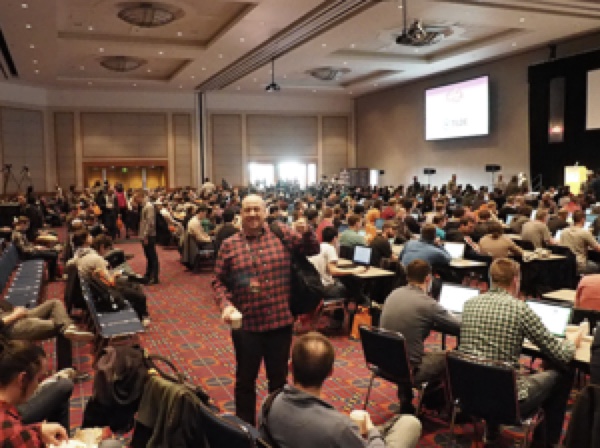 Please Share
To ensure the survey captures a fair measure of our community, please share this page on your social networks and with your local communities!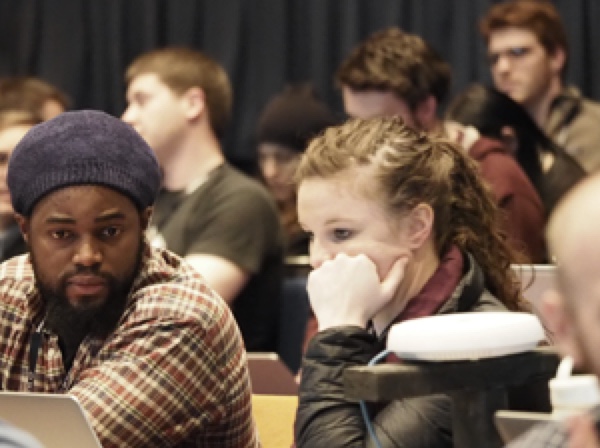 Results at EmberConf
At EmberConf, the results to the 2021 survey will be shared with a comparison to the 2020 results. Detailed aggregate and individual responses will also be made public.
Photos by Jeremy Green
Please share this survey on social media and at work.
Questions? Feedback? Please join us in the #dev-ember-learning channel on the Discord community chat, or email the survey team via survey@emberjs.com.
See you at EmberConf 2021!